Brand New Master Franchise Opportunities in Abu Dhabi and Dubai
Looking for a highly profitable Master Franchise opportunity that has never had a single business failure?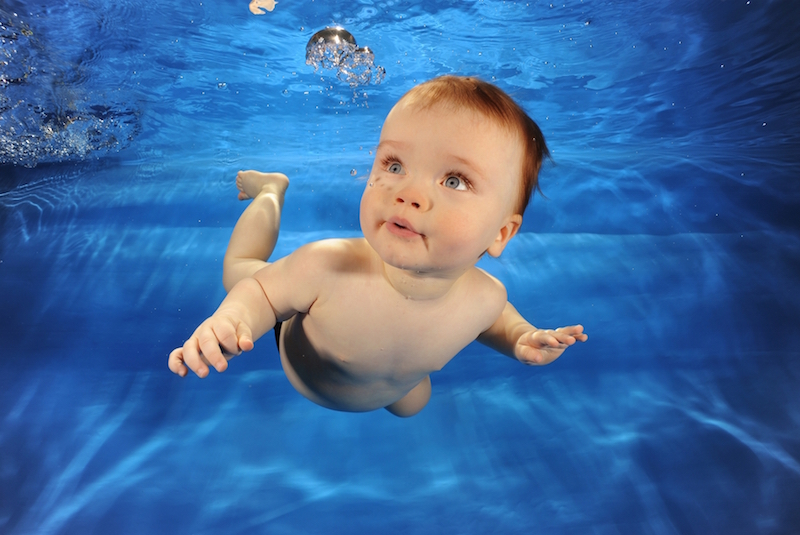 Water Babies launched in the UK in 2002 and is now the world's biggest and most professional baby and toddler swimming program.
With 45,000 children taught every week – the youngest client was just one day old – over 200,000 incredible underwater photos captured every yearand a huge product range, it is a vibrant business where families have fun, children develop and life-saving skills are learned.
With international success in the UK and Ireland, New Zealand, Canada and Netherlands and with China due to open in 2016 and Germany not far behind, Water Babies will be one of the most sought after master franchise opportunities in the Middle East.
We are looking for very experienced business partners who have the capacity to open or build dedicated Water Babies centers in Abu Dhabi or Dubai. With populations of around 2.3 million and around 35,000 and 29,000 babies born every year respectively, Abu Dhabi and Dubai could be amongst the most successful Water Babies master franchises ever.
There can be few franchise brands outside of the food sector that have ever been so easily transferable into new international markets.
Having completely dominated its home market, Water Babies has gone on to become an international success story that no other brand in its sector can begin to compete with. Water Babies is one of the most in-demand children's sector franchise opportunities on the planet.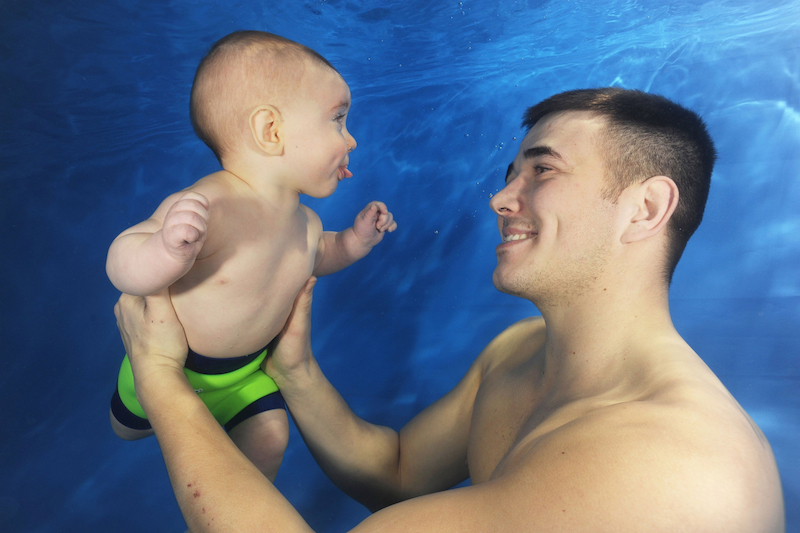 Our franchise partners have enjoyed some phenomenal results with over one million clients lessons taught every year – that's 45,000 babies and toddlers taught every week!
With this kind of reputation at stake, we aren't simply looking for a quality Master Franchisor; we're looking for the best master franchise operators in each country with the right connections.
As you would expect, access to swimming pools will be paramount to any Master Franchisees success. Therefore we would expect you to have business interests in leisure facilities, own public swimming pools or have the resources to build them.
Our model and business systems are proven and our capacity for international support is exceptional.
Great business opportunities should be able to provide impressive figures to illustrate success – here are just some of ours:
251% franchisor growth in EBITDA since 2008
471% growth in turnover since 2008
Annual network turnover circa £23m in 2015 – a 280% growth since 2008
46% of turnover relates to royalty fees with a 100% margin
Launched a new franchise every 40 days since 2007
In 12 years, we have never advertised for a franchisee – all 'organic' growth and unique in franchising
3,000 new website memberships every month
And did we mention: we have never had a business failure!
As our Abu Dhabi or Dubai partner, we will expect you to prove your capabilities with a pilot operation before extending the offering to a franchise network across the country. You will have complete access to our industry leading business systems, training programs and management team to ensure you launch quickly, smoothly and successfully.
If this sounds like a substantial business opportunity you can deliver right across Abu Dhabi or Dubai then please get in touch and start your conversation with us.
We will answer your questions quickly, and we have an international team with the experience to move as fast as your enquiry demands.
If you would like to talk to us about Master Franchise opportunities with Water Babies please call us on +44(0) 131 664 1218 or drop us an email to franchise@platinumwave.co.uk